"Dare to expose your soul and it may incite a change for good."
Calleey Horizon
Calleey's Current Books Available
Calleey's novel, Cooggles will available for purchase right below in multiple formats, and her volumes of poetry will be ready soon. See her complete book list below.
It will be easy to order any or all of Calleey Horizon's currently available novels or poetry volumes (all coming soon), simply click on one of the PayPal "Buy Now" buttons below as soon as they are available. You'll be taken to a secure order form, where you may pay with your PayPal account if you already have one. If you don't, you can start one, or simply use the credit card of your choice (your card number stays secure with PayPal).
Cooggles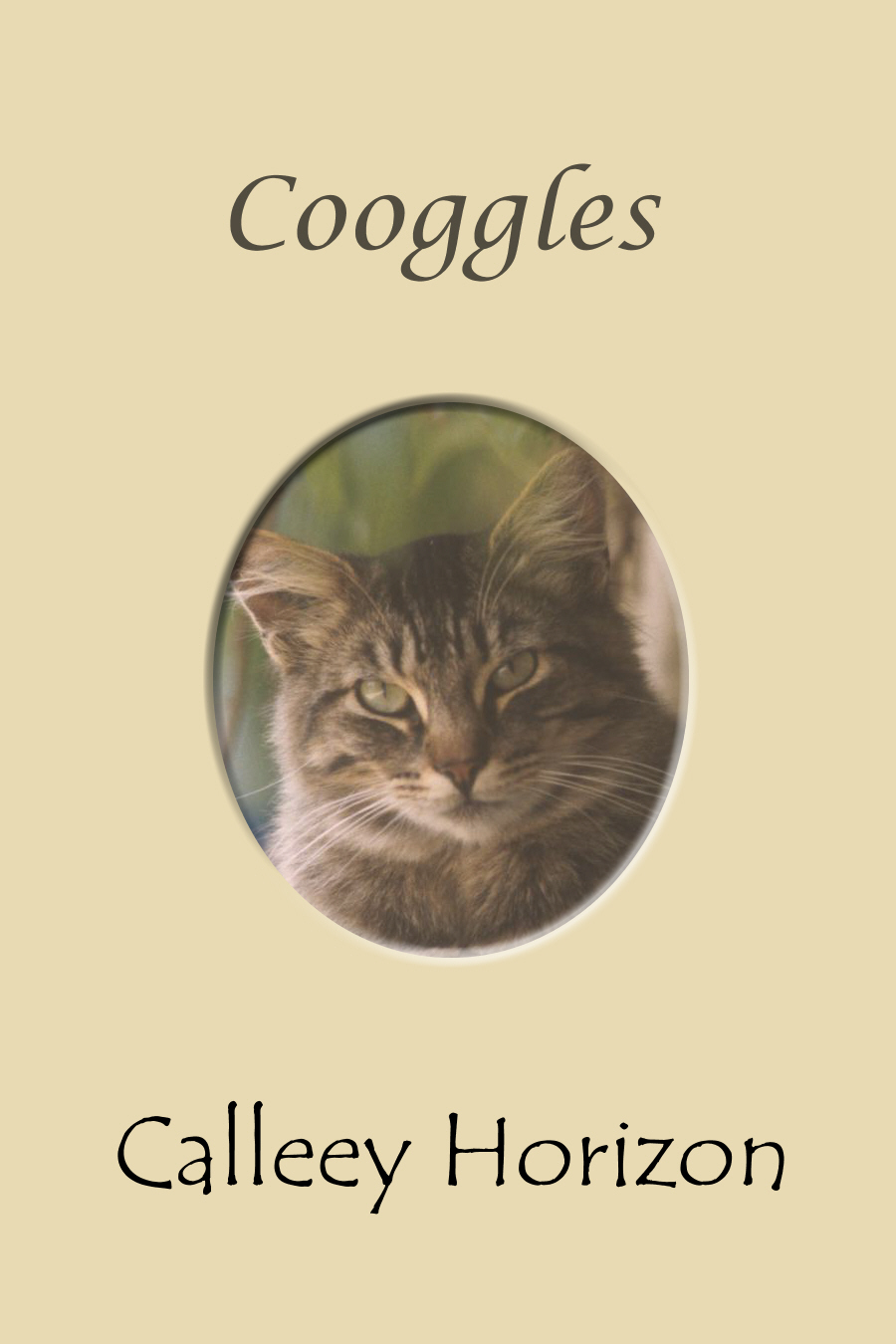 Cooggles will be available in multiple formats, and her poetry trilogy will be published in hard copy shortly.
COOGGLES - Coming Soon!
Poetry Trilogy
All of Calleey's poetry volumes are currently available as individual poems. See below for details.
Eyes for Eyes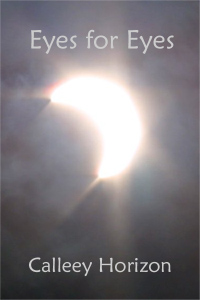 Volume one of Calleey's poetry trilogy, the themes expressed in these poems cover many facets of life: love, relationships, war and conflict, redemption, and many more. This collection is a great introduction to Calleey's poetry. Highly recommended for all.
EYES FOR EYES - Paperback, coming soon
A Plume A Bloom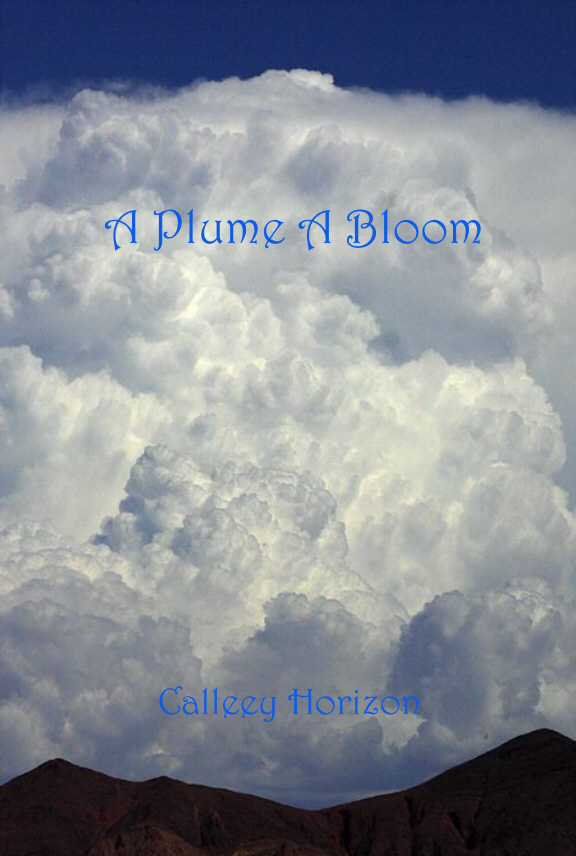 The second book of poems in the trilogy, A Plume A Bloom continues and expands on the topics begun with Eyes for Eyes. There are poems that deal with spirituality, human nature and our psyche, and other inspirational themes. A logical extension to Eyes for Eyes.
A PLUME A BLOOM - Paperback, coming soon
Soul Glissade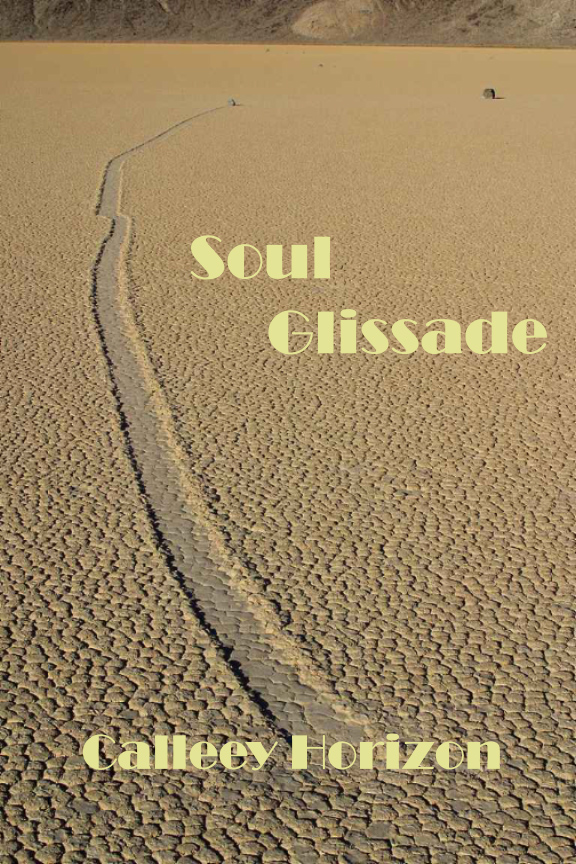 The third and final volume has a lighter tone than the first two. While still consistent with the range of material presented in the previous books, there is definitely more humor in this work. It's a good way to round out what is a very well-balanced and thoughtful collection of poetry.
SOUL GLISSADE - Paperback, coming soon
New! Just Released!
You may now order individual poems from Calleey's current trilogy as a special preview of her soon-to-be-published full volumes (think single songs from iTunes) - just see this page for the current list.