"Follow your creative beat and it may take you into the new unknown."
Calleey Horizon
You can find Calleey's volumes of poetry here on this page. Several new works for children are coming shortly, so be sure to have a look again soon.
Brand New Poetry Trilogy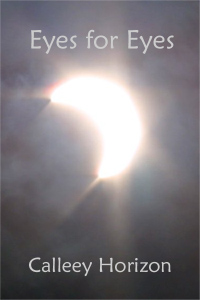 Calleey has also recently written three volumes of contemporary poetry, which will first be introduced right here in hard copy form on her website in the coming months.
Her books of poetry are entitled, Eyes For Eyes, A Plume A Bloom, and Soul Glissade. Each volume is different, each with its own unique feel, yet they are all tied together and complement each other.
A Wide Variety of Topics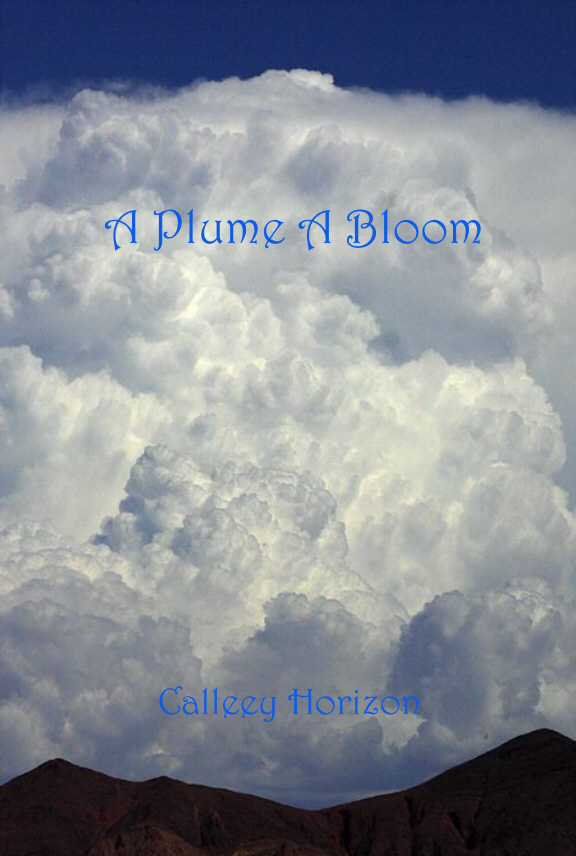 Calleey's poetry covers a wide range of topics and themes, and is truly connected to us, and to our time. By turns spiritual, humorous, sad at times, yet ultimately uplifting, these volumes are an unflinchingly honest look at humans, and what we do to and for each other.
"With my poetry, I feel that I am more personal, more vulnerable, than in my novels," Calleey says. "There's a different type of communication and dialogue that I have with myself and with my readers. It's more of me in a way.
"When you read my poems, you get a much better sense of who I am and what I believe in than with any other writing I do."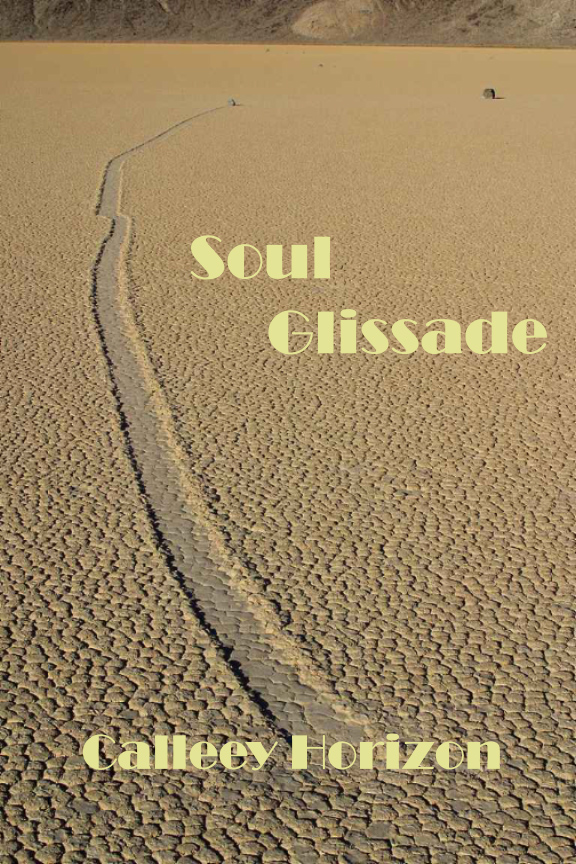 Just Released
Calleey's poetry trilogy is quite new, and not yet in hard copy or audio book form. But check back here soon, as they will be published shortly.